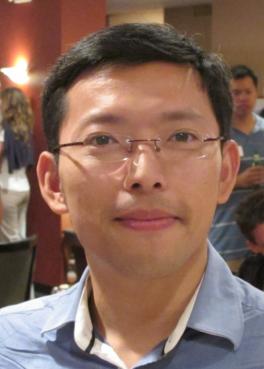 May 12, 1984 – August 28, 2014
Wei-yu Lin, a fifth-year graduate student in the Department of Economics, passed away on August 28, 2014 at Ohio State's Ross Heart Hospital following a brief illness.
Wei-yu was born in Taipei, Taiwan on May 12, 1984, to Wen-Hsiang Lin and Jung-Yi Sun. He is survived by his parents and two sisters.
Wei-yu achieved candidacy status in the spring of 2014. He was awarded an Economics-SBS Dissertation Year Fellowship, autumn 2014. His work on his dissertation, The Great Convergence: Health and Stature of Aboriginal People in Canada, was being supervised by Professor Richard Steckel.
On September 4, a service to celebrate Wei-yu's life was held at the Overbrook Presbyterian Church, where Wei-yu was a member.
Our deepest sympathy is extended to his family.
---