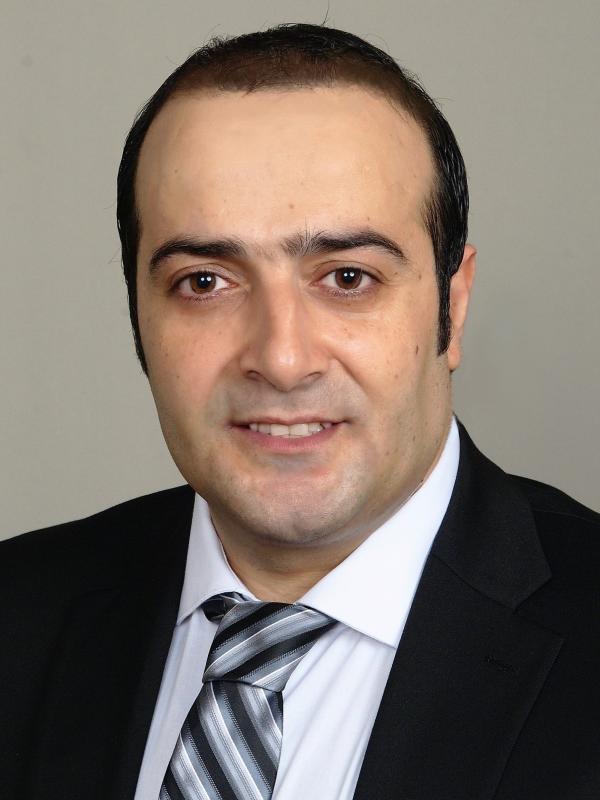 Saeed Shaker-Akhtekhane
Graduate Student
371 Arps Hall
1945 N High St
Areas of Expertise
Macroeconomics
Economic Development
Financial Frictions
Education
Ph.D. Economics, The Ohio State University. (Expected Spring 2021)
M.A. Economics, The Ohio State University, 2016
B.S. Mathematics, University of Tabriz, 2008
Saeed Shaker-Akhtekhane is a Ph.D. Candidate in The Department of Economics at The Ohio State University. His primary fields are Macroeconomics and Economic Development. Visit Saeed Shaker-Akhtekhane's personal website.
References
Aubhik Khan, khan.247@osu.edu
Julia Thomas, thomas.2108@osu.edu
Kyle Dempsey, dempsey.164@osu.edu
Benjamin Moll, b.moll@lse.ac.uk
Job Market Paper 
Working Papers:
, January 2017.