May 8, 2023
The Department of Economics was delighted to welcome Prof. Rui Wang this past year
Image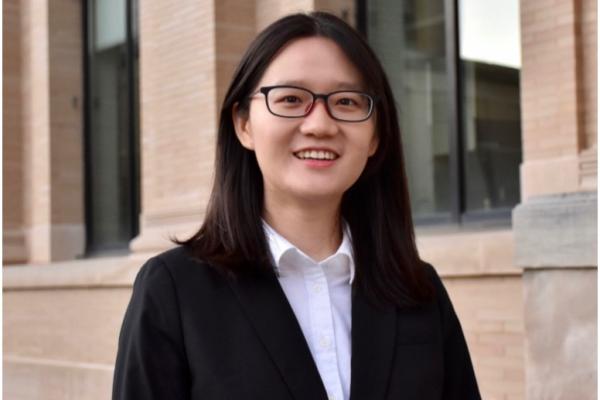 Description
The Department of Economics was delighted to welcome Prof. Rui Wang this past year
My research interest lies in Econometrics, with a focus on identification across various models. My recent paper provides a semiparametric approach to test and identify substitution relationship between goods. Additionally, I am interested in causal inference and have been studying new techniques to identify treatment effects with imperfect instruments. Another aspect of my research involves proposing different methods to deal with measurement errors in data. 
Prior to joining Ohio State, I earned my PhD in Economics from the Penn State University in 2022.
I am thrilled to work with the fantastic group at OSU and to continue delving into interesting research topics. I also very much look forward to teaching both undergraduate and graduate courses in Econometrics this fall.
---