Department News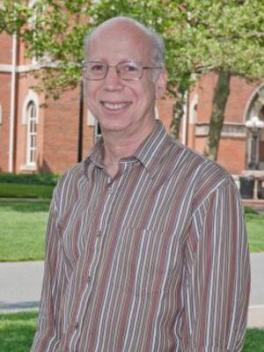 Economics Professors David Blau and Bruce Weinberg are authors of a new study finding that the US science and engineering workforce has aged rapidly in recent years relative to the workforce as a whole and that current trends imply a further substantial increase in the age of the scientific workforce in coming years.

Blau and Weinberg looked at data from the National Science Foundation's Survey of Doctorate Recipients, tracking about 73,000 scientists aged 76 or younger. Roughly 40 percent were academic scientists, from tenured professors to staff researchers. The study also relied on some U.S. Census data.

They found that the average age of employed scientists increased from 45 in 1993 to nearly 49 in 2010. Scientists aged faster than the U.S. work force in general, and across fields -- even newer ones, such as computer and information science. The study includes those with natural and social science, health and engineering degrees. The trend will only continue, with the average scientist's age increasing by an additional 2.3 years within the near future, without intervention, according to a model included in the study.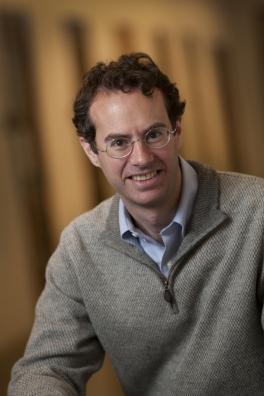 "The aging of the scientific workforce is not over – not by a longshot," said Blau.  

The authors attribute much of what they observed to late-career baby boomers, who are pushing the workforce at large to grow older. But scientists are getting older even faster than their educated peers in other fields, in large part due to the 1994 decision to get rid of mandatory retirement at age 70 for universities, the study suggests. And if factors including the age at which scientists retire and the PhD completion rate remain the same, the research predicts that this overall aging trend will continue for decades to come.

"We're on our way to even older status quo," said Weinberg.

Some researchers have raised concerns that older scientists may not be as creative or productive as those at the beginning of their careers, and might be keeping younger scientists out of the field. But those possibilities haven't been proven, said Weinberg.

"We don't have the answers yet, but we are continuing to investigate the implications of our aging scientific workforce," Weinberg said.  

Blau and Weinberg's study was cited by The Columbus Dispatch, Science, Inside Higher Ed and The New York Times.
---