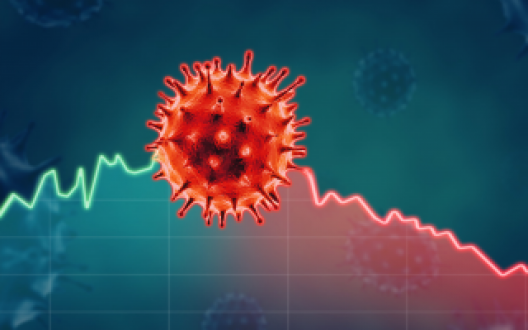 The Department of Economics along with the College of Arts and Sciences held the webinar, Early Effects of the COVID-19 Pandemic and Policy Responses on Labor Markets, on May 27th, 2020. A recording of the webinar can be viewed here.
COVID-19 and the policy responses have had an unprecedented effect on labor markets, brought home by the spike in unemployment insurance claims. During the webinar, we discussed a range of ongoing research projects estimating the impact of COVID-19 and policy responses on the labor market.
This work quantifies the effects of early implementation of social distancing projects and the effects on different segments of the workforce (e.g. by gender, race, ethnicity, age, family structure). We also discussed the effects on different occupations and occupations and industries, emphasizing the importance of face-to-face contact. Lastly, we discussed efforts to apply economic models to use COVID-19 infection rates from the partial test results.

Featured Speakers:
Rebecca McKibbin, postdoctoral researcher in economics, The Ohio State University; lecturer in economics, University of Sydney
Bruce A. Weinberg, professor of economics and public affairs, The Ohio State University
If you found this subject matter interesting, we encourage you to consider some of these opportunities to engage with the Department of Economics in the coming year: · Follow the department and the college on Twitter, and join our alumni and friends LinkedIn community.
· Look out for announcements of future economics events and webinars.
· Learn more about additional ways you can support the department — volunteering your time or making a gift to our priority funds — by contacting Amber Diglaw, senior director of development at diglaw.1@osu.edu.
---