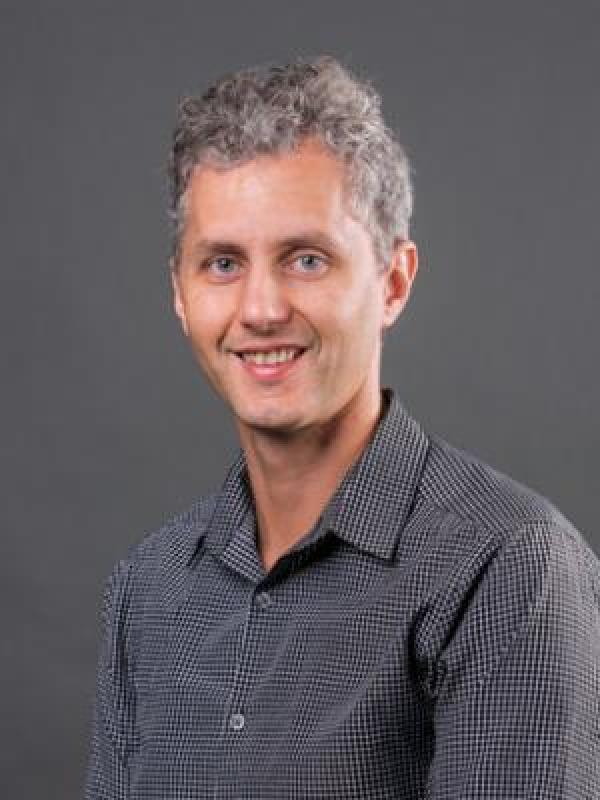 Matthew Weinberg
Associate Professor
469 Arps Hall
1945 N High St
Columbus, OH
43201
Matthew C. Weinberg received his Ph.D. from Princeton University in 2007. His research has been published in journals including The American Economic Review, Econometrica, and the RAND Journal of Economics. His research and teaching is concerned with applied microeconomics and industrial organization, especially related to antitrust and regulation.
He has held visiting positions at Princeton University, the Wharton School of Business, Cornell University, and the United States Federal Trade Commission. Prior to joining Ohio State he was on the faculty at Drexel University, Bryn Mawr College, and the University of Georgia.
His research has been funded by the National Science Foundation and the Washington Center for Economic Growth. He has advised policy makers and businesses on various antitrust issues. His work has been covered in the Economic Report of the President, President Biden's Executive Order on Promoting Competition in the U.S. Economy, The Economist, and many major newspapers.